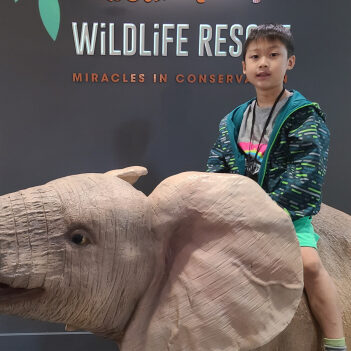 No Gifts Please! Donate 5 Dollars to SPCA!
Held by
Ian Lu
Supporting Richmond
Hi friends!
I am thrilled to hear that you will be celebrating my birthday with us!! For my birthday, I have a little task, instead of gifts I have decided to ask that you join me in donating $5 to the Richmond SPCA to help animals in need.
To donate, please click on the 'Donate' button or drop off $5.00 cash in the donation box at the Birthday Party on February 25th.
Thank you so much for your support!
Ian Lu