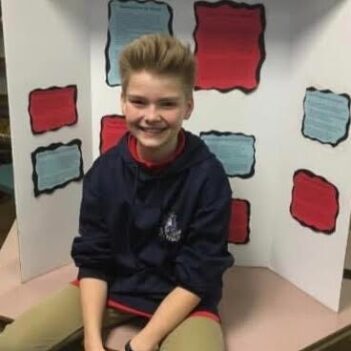 Parker Magnuson Memorial Ride Fundraiser
Held by
Alexandra Vrabec
Supporting Surrey
Hey fellow riders,
Parker loved life - a sweet angel, forever loved and a shining star in the sky to look over his mom, dad, and two younger sisters. We lost a smart, caring, kind & amazing soul. You touched so many lives around you Parker, both human & animal, and I am forever grateful for this.
Animals were such an important part of Parker's life. They meant the world to him. He loved all animalsls, not just the ones he shared his home with and gave them his unconditional love.
Thank you Magnuson's for blessing me to honour Parker's life.
To donate, please click on the 'Donate' button.

Your support is greatly appreciated.
Alexandra Vrabec